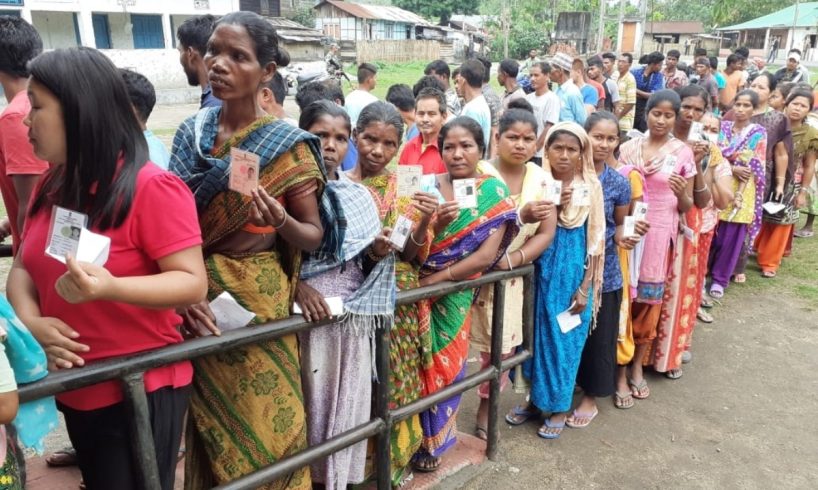 YDNews| 03:35 pm| Two-minutes read
Kolkata: While the Coronavirus is getting in all states of India, it has also built uncertainty over the upcoming civic polls in West Bengal as the State Election Commission is on the verge of deciding whether to move the election as per the specified schedule or to postpone it amid Coronavirus outbreak.
The official sources claim that the state government wants to hold the elections between April 12 and 26 as a safety measure, however, there is no official statement or announcement by the SEC on this matter so far. The source has also quoted that the decision would be taken at the all-party meeting held by the State Election Commission on March 16.
While talking about this matter, a senior official of the State Election Commission claimed that the elections are likely to be held in April-May but the chances of them to happen are quite slim otherwise the postponement would be the last option if the disease continues to spread like this.
Another senior leader from a ruling party claimed that nothing on this matter has been decided so far. But however, they mentioned that holding the elections now would be a risky thing to do.
Meanwhile, opposition BJP and CPI(M) believe that the election to the Kolkata Municipal Corporation and 107 other municipalities are long due. Due to the same, the election commission mustn't delay the process any further. At the same time, both parties have agreed to abide by the decision taken by the election authority.
The West Bengal government on Saturday announced to shut down all the educational institutes from March 16 to March 31 as a precautionary measure to avoid the spread of Covid-19. But the board exams will continue as scheduled.