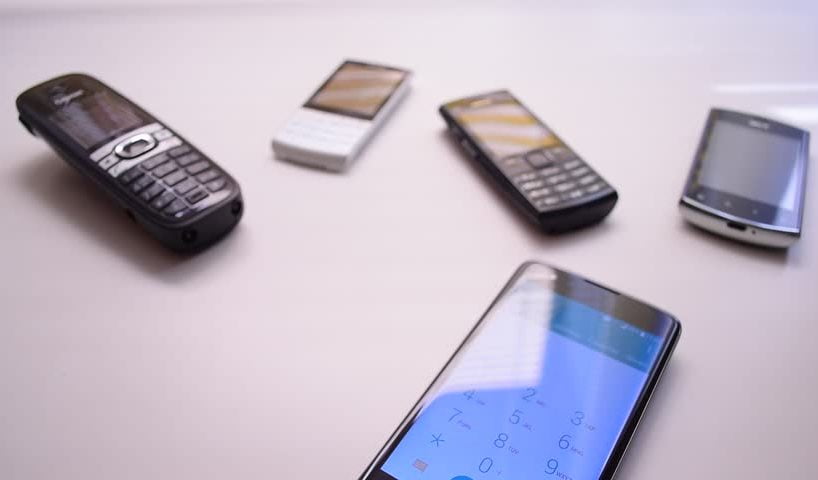 YD NEWS | Lifestyle |'5 old generations mobile' | 2 minutes read
We are living in an era, where we feel cannot imagine our daily life without our smartphones with us. All thanks to the big daddies of this tech industry who have made it easy for us to get information about almost everything with the help of these handy little devices.
But there was a time when we did not have these smartphones in our pockets. Instead, we had the mobile phones which, today we call it the "older versions", of smartphones. The major purpose of those phones was to make calls and we were happy with them. Other than that, there was some add on features like a camera with fewer megapixels and some easy games to play. And literally, these features, at that time, like icing on the cake.
There is always a sense of nostalgia when we somewhere get to see the old phones which we all used to have. In this article, we'll take you back to your old and let you know the 5 most popular mobile phones of all time.
To start with, we have the "rock-solid" Nokia 3310. Undoubtedly, one cannot talk bout the history of mobile phones without mentioning about Nokia. They were the kings of the market until the time android was launched. Nokia 3310, was introduced in the year 2000 with a customizable Xpress-On cover. The device also introduced the most loved game oof that time, Snake II.
Nokia 1110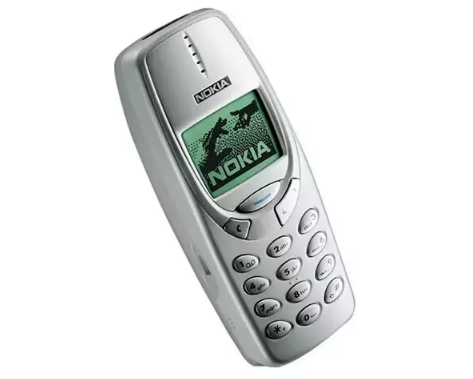 It was one of the cheapest, toughest mobile phones of that time. It came with a no-frills design and stellar battery life. Launched in 2003, it had a built-in flashlight. Other than this, it had a number of ringtones to choose from.
For more Lifestyle NEWS
Nokia 6660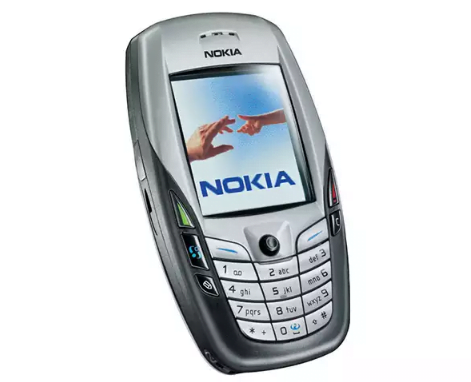 It was also launched in the year 2003. With a quirky looking design, this was the phone which ran Symbian OS and also had a VGA (0.3 MP) resolution camera. It had a 2.6-inch display and 6 GB expandable memory.
Moto RAZR V3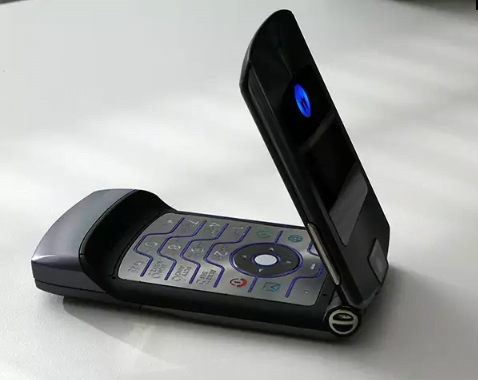 This mobile phone was a style statement. This phone was also launched in the year 2003. Just like its name, the mobile phone was a razor-thin clamshell phone with a sleek design. It had an aluminum body and also an external glass screen.
BlackBerry Pearl 8100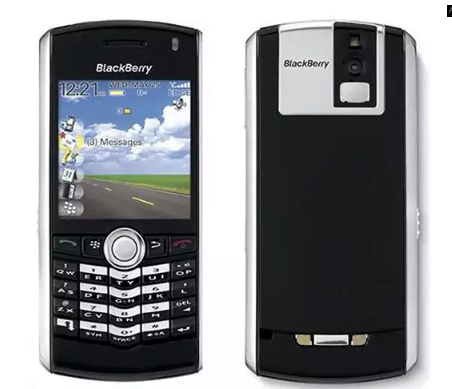 Blackberry mobile phones were once were considered the definition of a business class handset. This BlackBerry Pearl launched in 2006, was like a status symbol. It had a SureType keypad and a trackball for precise navigation. It was the first BlackBerry handset with a 1.3 MP camera.