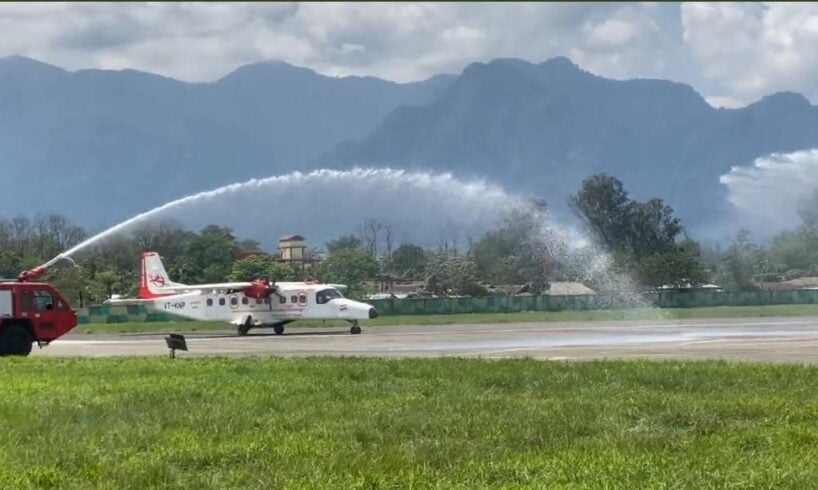 YD News | 2 minutes read
Made in India- First-ever commercial flight took off in Assam
Assam: The first flight of the "Made in India" plane took off from Dibrugarh in Assam and landed in Pasighat town in Arunachal Pradesh. 
First-ever commercial flight has been named – Dornier Do-228
The flight has been named – Dornier Do-228, aircraft will link five remote towns of Arunachal Pradesh to Assam's Dibrugarh, boosting air connectivity.

This will further boost air connectivity of the North Eastern Region with the rest of the country.  It is a 17 seater, Dornier aircraft with an AC cabin, capable of day and night operations. The light transport aircraft will facilitate regional connectivity in north-eastern states. 

The aircraft will be used to give air connectivity to remote places of eastern Arunachal Pradesh including some areas close to the China and Myanmar borders. 
The Dornier 228 NG used for commercial operations is the first aircraft made entirely in the country. It is a far improved version as compared to its predecessors. The flight will fly to Tezu and then to Ziro, in the next 15 to 20 days.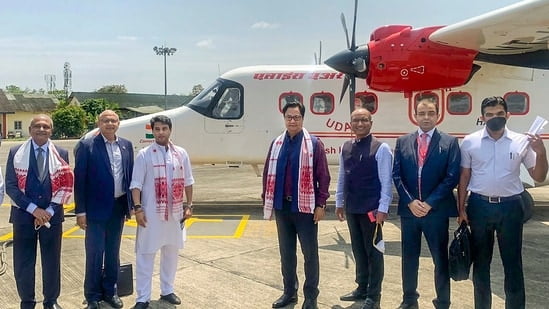 The Do-228 has been made by Hindustan Aeronautics Limited (HAL) and delivered to Alliance Air on 8 April, India's first commercial airline to fly an India- made aircraft for civil operations.
Two aircraft have been handed over to Alliance Air – one is shifted to Dibrugarh airport, the newest hub for the regional airline.

This is part of Prime Minister Narendra Modi's larger Atmanirbhar Bharat initiative to make India self-reliant.
Also read, 8 Villages of India one must visit