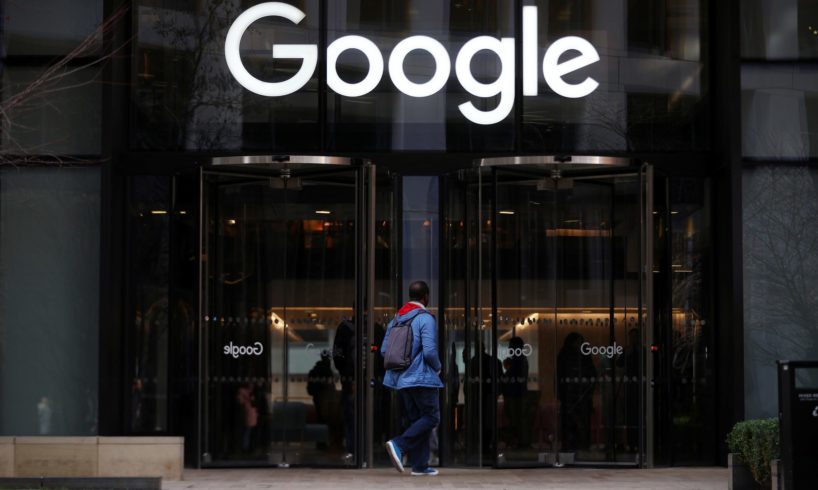 YD News | Employees to work from home
Most of the major companies are allowing their employees to work from home due to the Covid-19 scenario. And employees are setting their pace to complete their work from home.
Now Global company Google will allow it's employees to work from home until the end of 2020, that's also a pre expected decision of following similar announcements from other major tech companies like Facebook, Amazon, and slack
Earlier Facebook has been also moved on this line and announced that it will be allowing all its employees to work from home till the end of this year.
Major Tech companies were among the first to mandate. And also instructed their employees that working from home is safe for you. And even before local officials issued shelter-in-place orders. As public health experts say these actions likely contributed to the success of social distancing early on. And also may have prevented and many cities from experiencing more severe outbreaks.
"Considering the safety and wellbeing of employees and their family"
This decision has been taken after considering the safety and wellbeing of its employees and their family members. Google has also decided to keep its major offline gathering that's required more than 50 people, until the next update.
"Following guidelines of government and health experts"
This announcement was made keeping in mind the guidelines and rules laid out by the government and the health experts.
Now employees of Google, Facebook, and major tech companies have been working from home. Since the nationwide lockdown was initiated in March. All physical company events, which required the presence of more than 50 people, have also been canceled at least till the end of 2020.
Also read: Shakunt Enterprises Private Limited| World-class welding solutions and products provider
Earlier Facebook has also clarified that it would continue to pay hourly employees. Who may not be able to work because of reduced staffing, office closures, or if they are sick.
Another big name Microsoft, too, has allowed its employees to take the option of work from home till October 02.
Even many states in India are beginning to reopen retail businesses. But large companies are continuing to tell their employees that working from home is safe for you.
Now also leaving a big question in everyone's mind that when white-collar workers will be able to return to the office?
(With inputs from ANI)