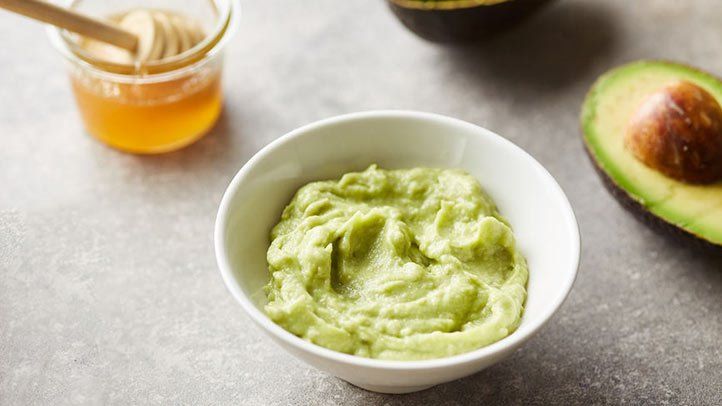 YD News/ Easy home Remedies for clear skin/ Three minutes read
Easy home Remedies for clear skin
When pimples continue to appear and you are about to lose it because of dry skin and dark patches. Your first reaction may be to reach for your wallet and go shopping for some items. But what if the key to healthy, bright skin was right in your own kitchen? You will be amazed at how many wonderful skincare potions you can make. That also with just a few pantry ingredients like oats, aloe vera, and turmeric.
There are some natural remedies to consider if you want to try them. Whether you are looking for an anti-inflammatory product, a DIY exfoliant, or a blackhead eliminator. We have solutions on all the best home remedies. And they're as easy to whip up as a bowl of cereal.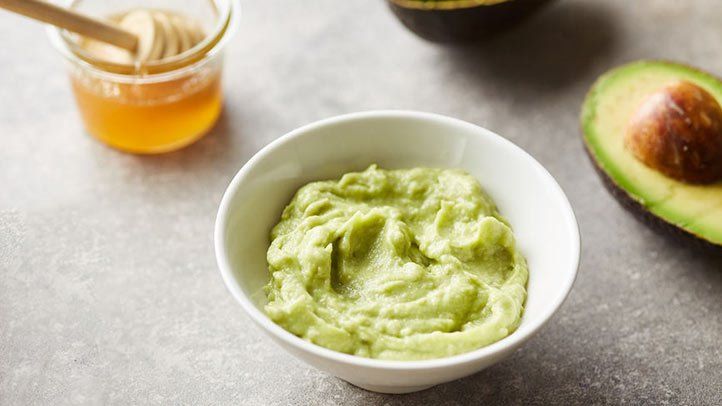 The following list of home remedies are
Ice
Reduces acne inflammation
Although it may appear overly basic, ice may be a really valuable element in your skincare routine. Our favorite home cure is to utilize ice to reduce acne inflammation and overall puffiness.
When it comes to puffiness, ice can be used first thing in the morning after cleansing. "I personally like to take the ice cube out of the freezer, wait one minute, then use it on the skin" says a skin expert. Using it directly out of the freezer can be a little too cold and rough on delicate areas around the eyes. If ice is too much for your skin, cold water can help do the trick too.
How to use
To cure a breakout, just follow these steps: Take an ice cube and gently wipe it over the inflamed region for two minutes. Do not position and hold; the ice should be in continual motion.
An Oatmeal Mask
Natural Oil absorber
This simple grain is much more than just a nutritious breakfast. Oatmeal's inherent soothing characteristics make it ideal for healthy skin, especially acne-prone skin. Use this grain as an exfoliator, natural oil absorber, or blemish treatment.
Oatmeal may be used in a variety of DIY treatments. But we really like this one.
How to use
In a dish, combine a handful of oats, a few drops of honey, and a few drops of lemon juice (do not overdo the lemon, or you may burn the skin). Apply to your face after thoroughly blending. Gently massage the oats into your skin, rubbing your fingers in a circular motion all over your face.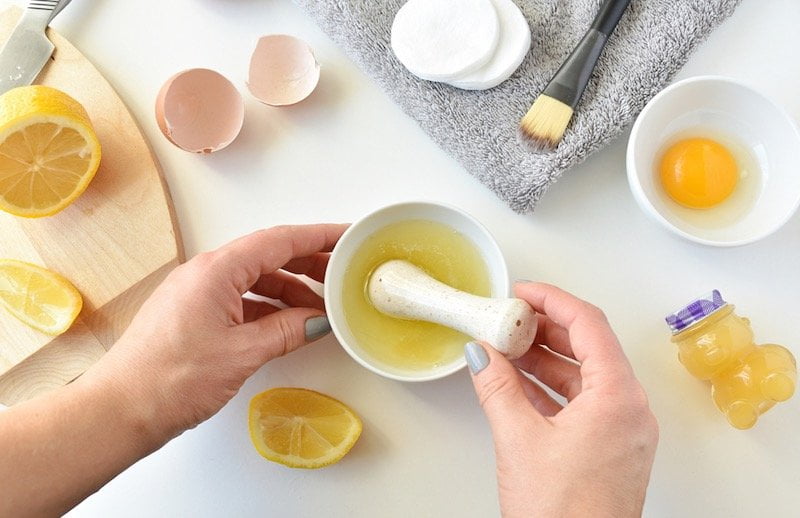 Yogurt
For wonderful glow
Yogurt has long been encouraged as a healthy way to start the day by nutritionists (and parents all around the world). But it's also a natural skin care treatment.
Skip the flavored fruit yogurts and go for an unsweetened, plain kind for your DIY adventures.
How to use
Use plain yogurt as a mask since it includes small quantities of lactic acid, which may gently exfoliate the skin and give you a wonderful glow.
Manuka Honey
Anti Inflammatory capability
When it comes to honey, one type stands above all others when it comes to skincare: Manuka honey. The ingredient from New Zealand is costly, but it has greater amounts of particular amino acids and pollen that can improve the skin. It is therefore not only more moisturizing but also has improved anti-inflammatory and antibacterial capabilities.
If you can get your hands on a real jar of Raw honey. You may use it as a face wash or mask directly from the jar to get the benefits.
Tea Tree Oil
Anti Bacterial essential oil
Tea tree oil is a natural antibacterial essential oil found in the leaves of the Australian tea tree. Fortunately, it's widely available in the United States, both on its own and in a variety of commercial combinations.
If you have sensitive skin, always dilute tea tree essential oil before applying it to your skin. One to two drops of tea tree oil for every 12 drops of carrier oil is a decent rule of thumb.
How to use
Apply a few drops of tea tree oil directly to a tiny cotton ball, then gently rub the cotton ball over clean skin, paying special attention to any breakouts. As an alternative, it can be used as a spot treatment.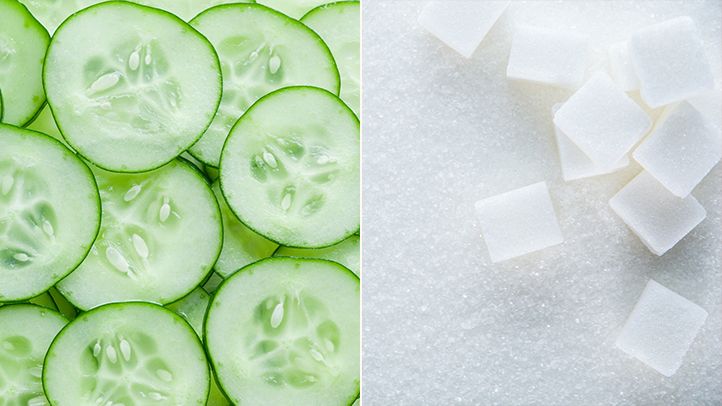 Aloe Vera Gel
Sunburn savior
Your sunburn savior is more than just a summer staple—aloe vera gel deserves a regular spot in your skincare routine because of its amazing anti-inflammatory properties. If it can dramatically tame sunburns, just think of the wonders it can work for red pimples.
How to use
There are a handful of ways you can use aloe to treat breakouts, and one of the easiest is to use a small amount directly on a pimple as a spot treatment. Another option is to swap out your moisturizer for raw aloe, giving you a potent dose of the ingredient's naturally moisturizing and anti-inflammatory benefits.
Rose Water
Happy skin
One surefire way to indulge in self-care is with rose water, a soothing ingredient on its own or paired with other skincare products.
How to use
Try using it as a toner or spritzing it on as a hydrating face mist to soothe redness and inflammation.
Turmeric & Olive Oil
Natural ingredient
You might reach for turmeric when you're stirring up your favorite recipes, but this powerful spice doesn't just belong in the kitchen. Turmeric's natural anti-inflammatory properties make it a solid pick for an evening out your skin tone and keeping your glow going. But just to warn you, turmeric can and will stain the skin, so it's good to pair it with a pigment-removing oil such as olive or coconut oil.
How to use
If you're mixing ingredients, add just enough turmeric to the carrier oil so that you get a bold yellow color, but keep the consistency closer to oil than a paste. Leave the mixture on as a mask for 10 to 15 minutes, then wash thoroughly with lukewarm water.
Apple Cider Vinegar
Prevent yeast on the scalp
Don't forget about the skin on top of your head, aka your scalp. If you struggle with a dry, itchy scalp, apple cider vinegar can do wonders. ACV has natural antibacterial and antifungal properties, which can kill and prevent yeast on the scalp.
This yeast leads to things like dandruff. It also contains an alpha hydroxy acid called malic acid, which helps gently exfoliate dead skin cells—the keyword here being "gentle." Folks love an ACV rinse over, say, a harsher dandruff shampoo, because it's safe for dry curly and oily hair, as well as strands that have been dyed and/or chemically treated.
How to use
Be sure to dilute the apple cider vinegar before applying it to your scalp. Try one part ACV and five parts water. It's not a perfect science, but you'll find what works best for you. Then, shampoo your hair with your usual favorite. Tip your head back and apply the ACV to your scalp. Leave it on for about 30 minutes, rinse out, and condition hair. Fans of this treatment use it about once a week or every few washes for a clear scalp and ultra-clean strands.
Also Read: https://ydnews.in/perform-these-five-yoga-asanas-for-relief-asthma-awareness-month/